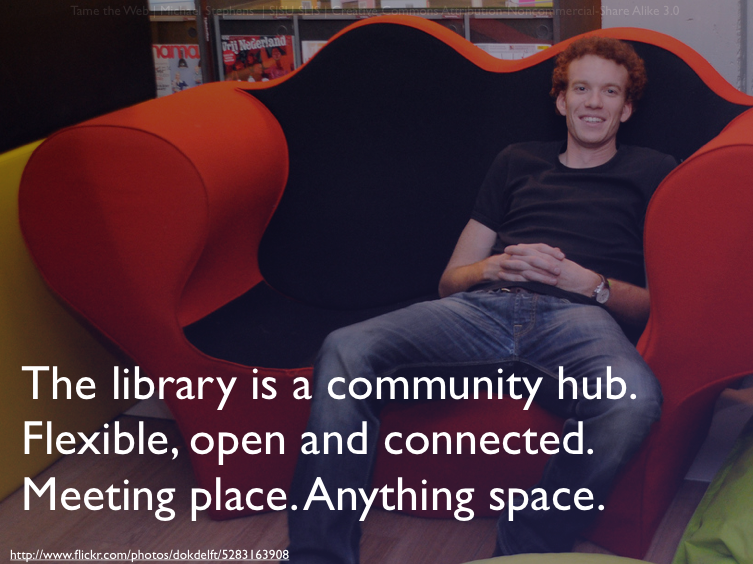 While in California for California Library Association and our SJSU SLIS faculty retreat, I was invited to present via teleconference for the Bill & Melinda Gates Foundation Global Libraries Technology Work Group. The meeting was in Seattle and try as we might, zipping up and back from San Jose wan't in the travel cards. Via teleconference, however, I was able to present "Tomorrow's Libraries: Technologies & trends shaping libraries" for the group. The slides are here:
For slides please Contact Michael
Special thanks to Darrin Hoerner and Chris Jowaisas at gates and the good folks on the SJSU campus for making everything go so smoothly!