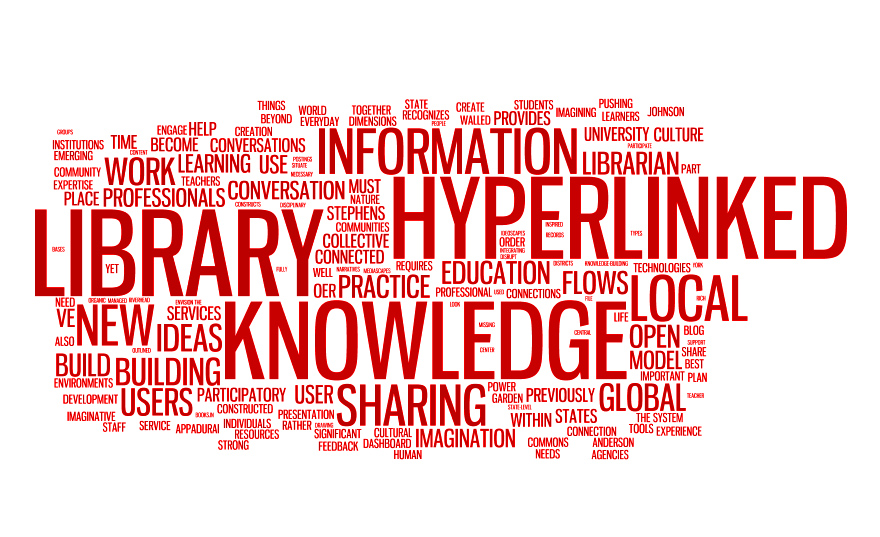 We just finished an intensive session of my Hyperlinked Library class – a full semester taught in seven weeks. the students were GREAT and really took on the hard work. One of the students created wordclouds of all of the class blogs to celebrate the end of our journey. He called it a word cloud party. Take a look:
http://thehyperlinkedlibrary.org/hyperlib-i/ceobk/2013/03/14/wordcloud-party/
Here's a very public shout out to the students of #hyperlib-i! Great work!