Jan Holmquist shared this with me:
There is a new attempt to break out of the echo chamber and share the many different sides of library activities and the positive effects they have  on the communities they serve.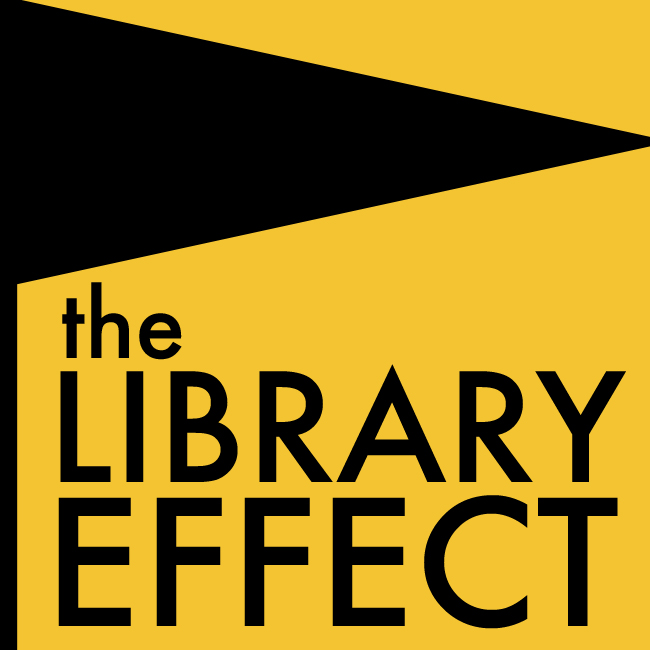 The goal of The Library Effect is to share stories about the many facets of library activities — and their outcomes — with a general audience. Good luck to Shannon K. McDonough (@shnmcd) with this fine initiative.
Read the first edition of The Library Effect here: http://thelibraryeffect.com/ – Then share with your library and non-library friends.
https://twitter.com/libraryeffect
From Michael : In the first edition you can read why Jan Holmquist thinks the library is the hummingbird (http://thelibraryeffect.com/2014/01/16/the-library-is-the-hummingbird/). You can also read about the library as community living room and mobilizing a volunteer army. Good luck to all involved with this initiative.