http://lj.libraryjournal.com/2014/03/people/movers-shakers-2014/jan-holmquist-movers-shakers-2014-tech-leaders/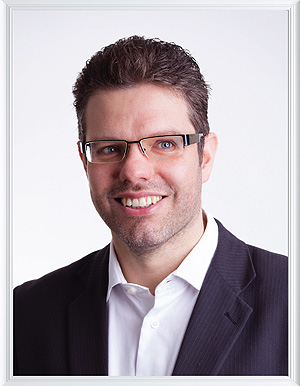 Jan Holmquist's nominators describe him as a "global librarian," and it's easy to see why. In addition to his current work as head of development for Denmark's Guldborgsund libraries, Holmquist's side projects tend to involve collaboration with librarians all over the world. He is engaged with ongoing international projects in Germany and the Read Watch Play Twitter reading group based in Australia. And in 2011 and 2012, he worked with librarians in the United States and the UK on the "Buy India a Library Project" and then built awareness of the program's efforts with a presentation on crowdfunding for libraries at the Bibliothekartag conference in Hamburg, Germany.
Congrats to Jan Holmquist, who was just named a 2014 Mover and Shaker by Library Journal!
TTW Contributor Justin Hoenke: Congrats to Jan!  I've had the great pleasure of being connected with Jan via Twitter since 2010.  Jan's tweets and writings inspired me from the start to be the best librarian I can be.  Jan is one of the most honest and sincere people I have ever met.  He is truly the "global librarian" whose thoughts and teachings are held to no international boundary.  Jan writes and shares from the heart.  I am proud to not only call him a colleague but a friend as well.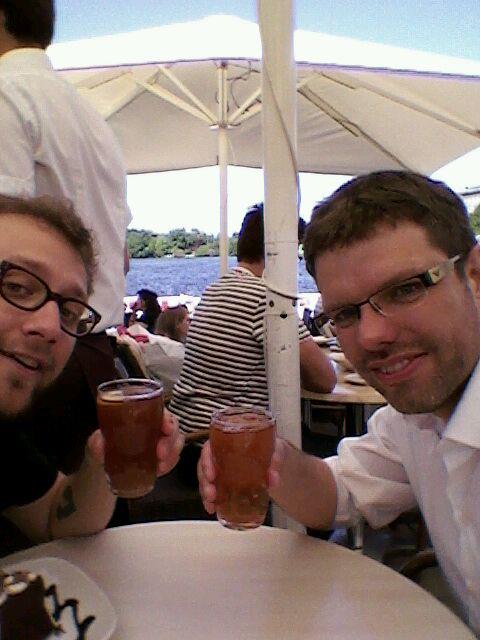 Michael Stephens: I've known Jan for many years and he's been a welcome contributor to TTW. I will never forget a brilliant afternoon spent walking and talking with Jan  all over Helsinki at IFLA 2012. We had so much to discuss: libraries, learning, mobile devices, the future. It was then we decided to partner for research for the first iteration of the 23 Mobile Things program at his library. I am so impressed with his vision of staff exploring and playing with mobile apps as a means to experience what mobile tech offers to users and libraries. Jan was also an excellent choice to go a guest lecture on mobile technology for the #hyperlibMOOC and his innovative video playlist was well-received. (Look, a Moose!)
As Justin mentions above, I truly believe Jan is a perfect example of a humanistic, global librarian, one who embodies what Lawrence Clark Powell wrote about when he described "A good librarian is a librarian, a person with good health and warm heart, trained by study, and seasoned by experience to catalyze books and people."  For Jan, I'd venture to say he's helping to catalyze librarians, learners and everyone with the power of technology.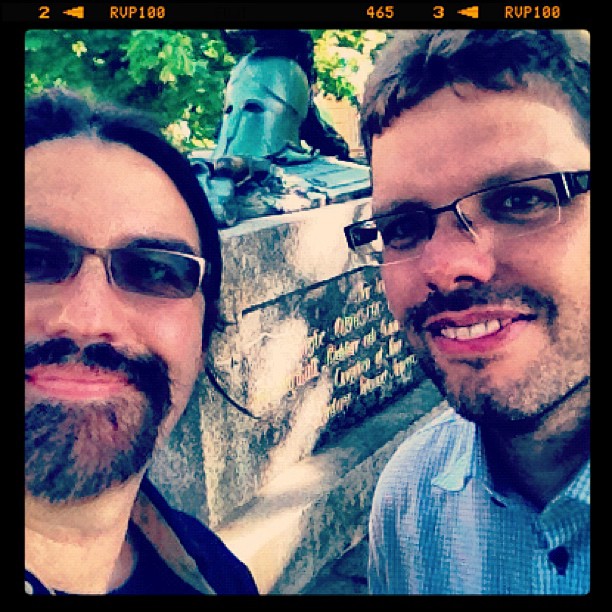 Buy India a Library project
-Post by Justin Hoenke, Tame the Web Contributor
23 Mobile Things