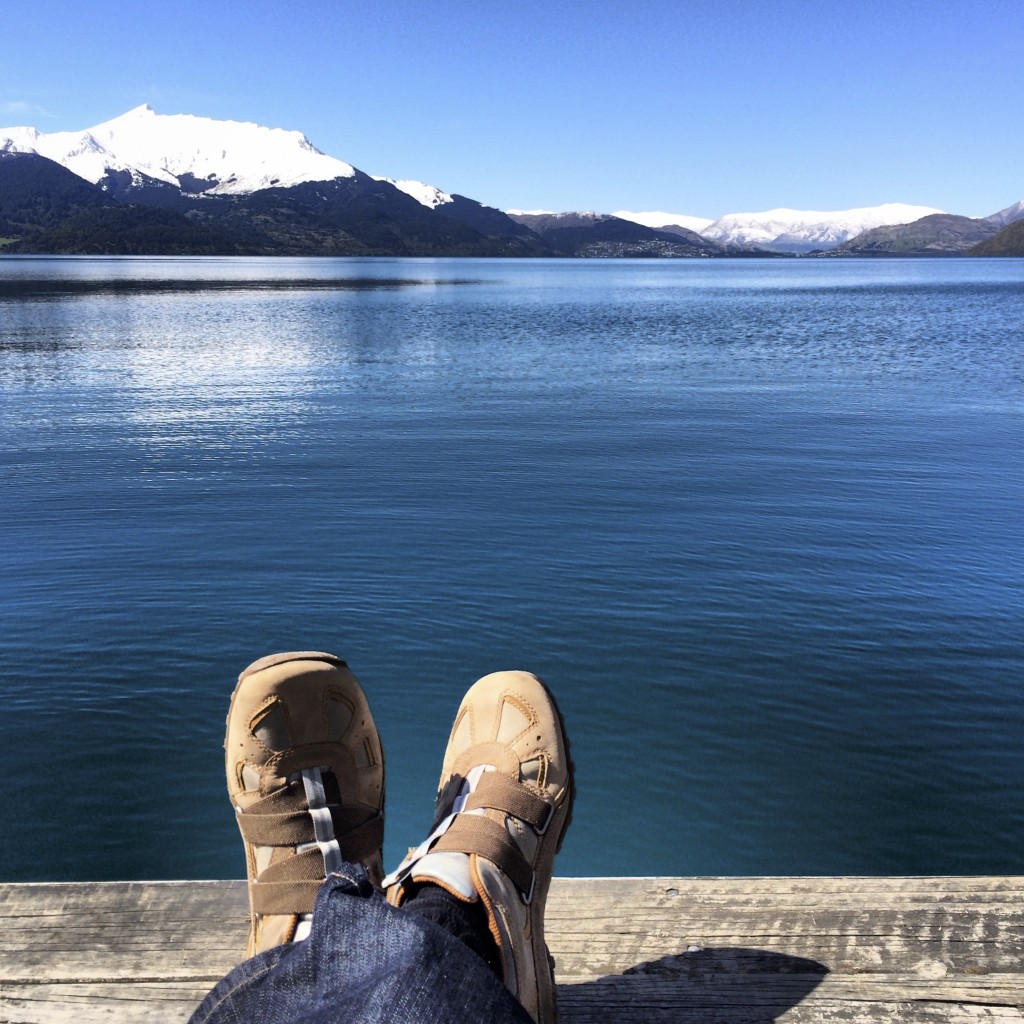 Congrats to Justin Hoenke, TTW Contributor, on his invitation to keynote LIANZA 2015! Iam so excited he'll be talking about  his ideas for humanistic, user-centered  library services with the good folks of NZ.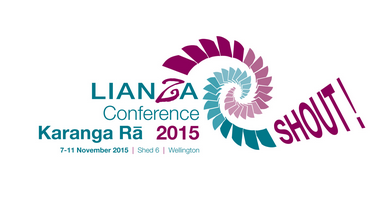 I'm happy to announce today that I will be attending the LIANZA 2015 Conference in Wellington, New Zealand this year from November 7-11 2015 to speak about youth services, kids, tweens, teens, and everything awesome that can happen in libraries. I'm honored to be a part of this event. I've always enjoyed following the LIANZA conferences on Twitter (#lianza15 this year!) and cannot wait to learn and share with many librarians from New Zealand, Australia, and beyond. They've got a great lineup this year (Sarah Houghton, Ned Potter, David Lankes, and more!) and I am also looking forward to hanging out (and in some cases, meeting for the first time!) with some wonderful library colleagues.
I spoke at LIANZA in 2013 and the trip was wonderful on all counts. To put a fine point on it: life-changing. Read more about it here:
http://lj.libraryjournal.com/2013/12/opinion/michael-stephens/notes-from-some-small-islands-office-hours/
Photo: A moment of reflection for me in Glenorchy,NZ.