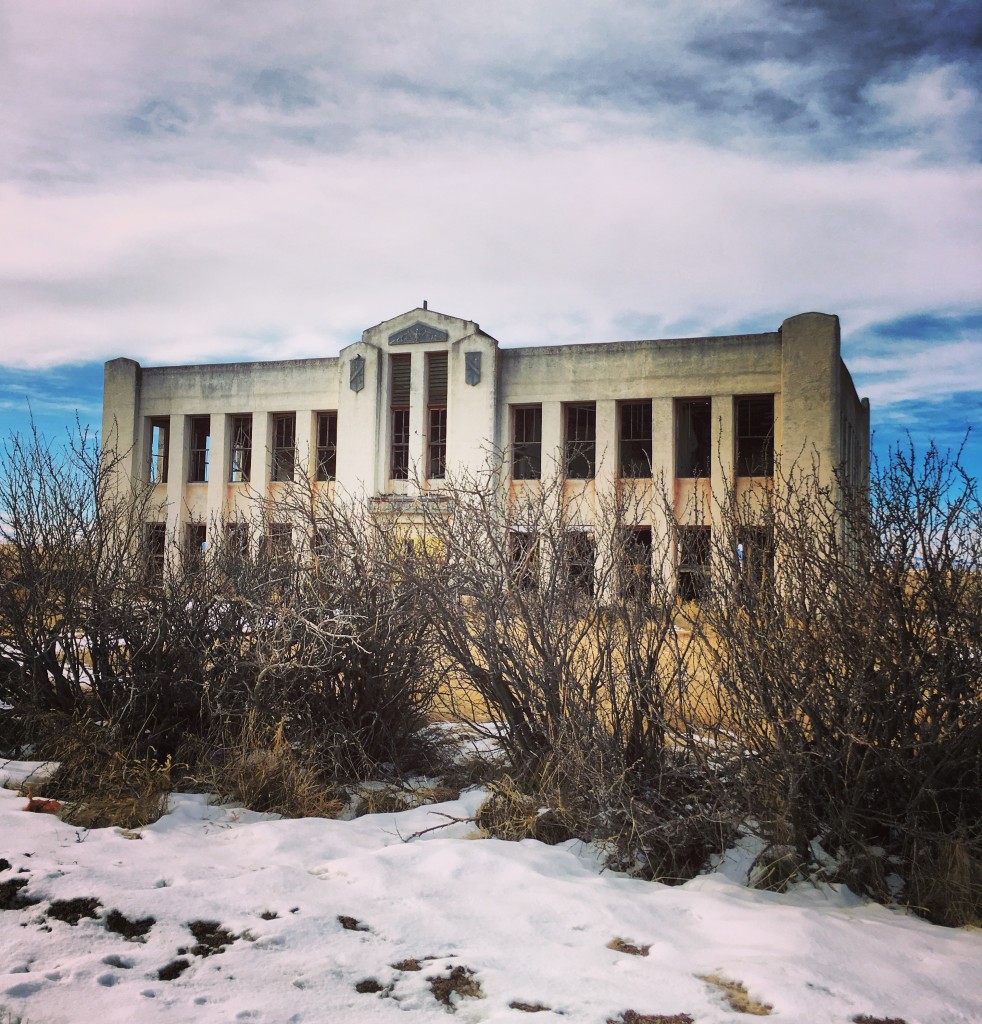 We had a little server issue at TTW this week, so I am late posting my thanks to the good folks from the Montana Library Association and Montana libraries who hosted me as their keynote for the annual "Offline" conference in Lewistown. MT. What fun!
Keynote slides
Tech/Trends Session slides
Image: Old Moccasin, MT School.