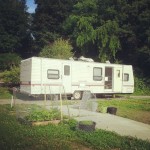 In recent years, the tiny house movement has gained momentum as more and more people are making the shift toward smaller spaces with fewer belongings. While purging clutter can be a freeing experience, learning to live without can also pose some challenges. Fortunately, mobile information environments and new models of library service mean that living small no longer has to mean going without.
I've been a part of the tiny house movement since 2007.  My boyfriend, our 4-pound Chihuahua, and I first downsized from a 600-square foot apartment to a 19-foot camper, then back and forth between a 33-foot sailboat and a 30-foot travel trailer. In 2007, my greatest sacrifices were my print book and music CD collections. To accommodate the smaller space, I donated both collections and began developing e-collections. These days, my book collection lives on the Amazon cloud. My music collection now resides inside my smartphone. Mobile information environments don't only resolve space issues for tiny home dwellers; they also offer the convenience of access anywhere, anytime.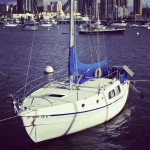 Making the shift to mobile information environments certainly isn't unique to tiny home dwellers. Nowadays, nearly everyone takes advantage of this convenient, space-saving technology. Unfortunately, not every space issue can be solved with technology. One challenge for tiny home dwellers is how (or whether) to allocate space for bulky items that serve a purpose but don't get many uses. In the processes of downsizing, we've had to abandon our circular saw, sewing machine, and juicer, among other things, in order to conserve space for absolute necessities. We never purchase an item without first considering (what I like to call) its utility-to-space ratio.
Thankfully, innovators around the globe are seeing challenges like these as opportunities to experiment with new models of library service. While their motives may not be tied directly to the tiny house movement, their services are an undeniable benefit to anyone invested in living with less. Consider, for instance, Toronto's Kitchen Library and Tool Library. As their names imply, these non-profit libraries lend out kitchen appliances and household tools for a reasonable membership fee. At Sacramento Public Library's Library of Things, patrons can borrow sewing machines, board games, musical instruments and more, free of charge (with the exception of late fees) for three week intervals. The UK's Yorkshire Bank Bike Libraries give everyone in Yorkshire county free access to bicycles. The underpinning of each of these new library models is similar to that of any public library: equal access to items rather than information. These new library models also adhere to one of the guiding principles of the tiny house movement in that they fulfill a need while simultaneously discouraging excess.
In years past, living with less meant sacrificing certain conveniences in order to save space. However, thanks to the evolution of mobile information environments and new models for library service, living with less no longer means going without. Rather, it implies the renunciation of personal excess in exchange for communal access to life's modern conveniences.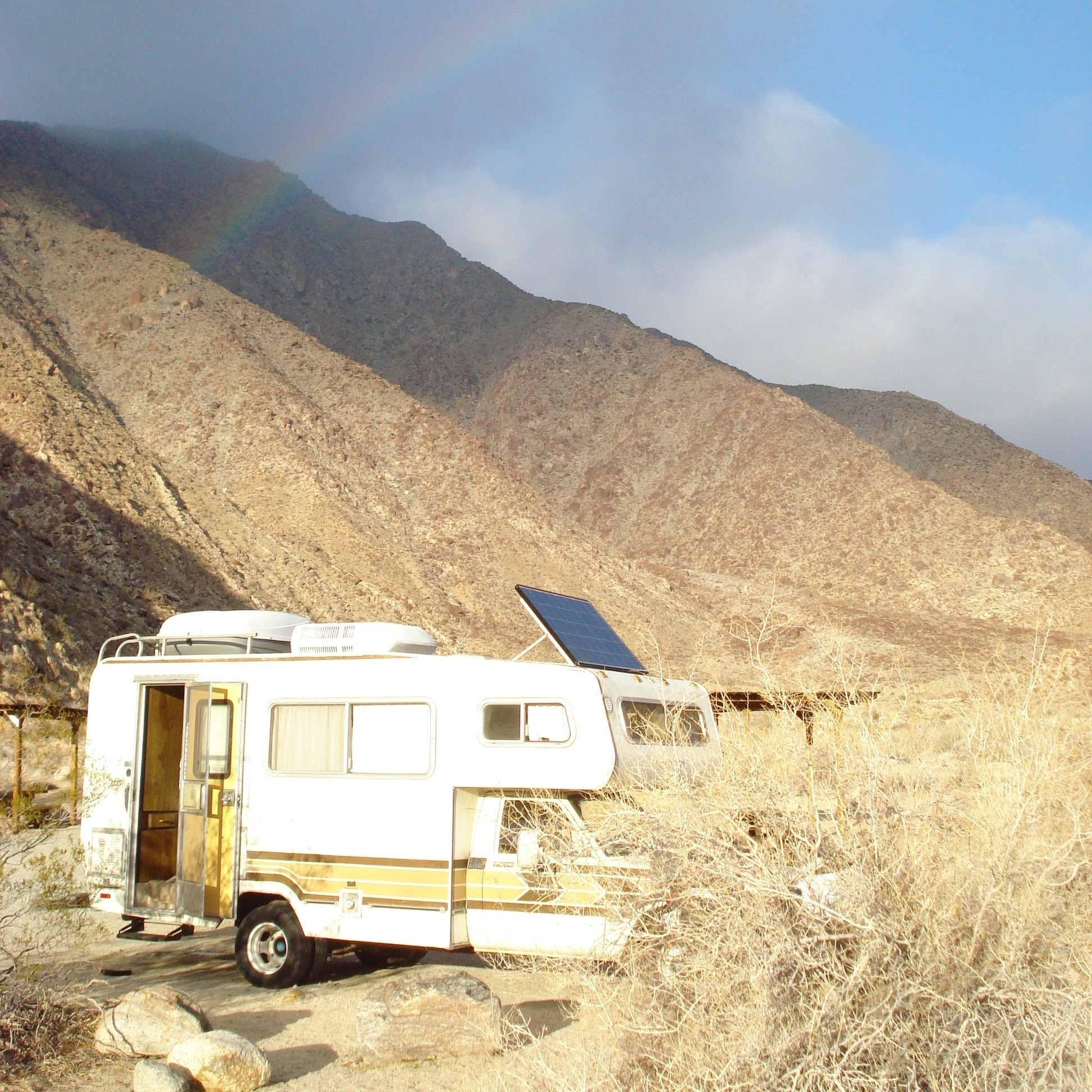 Image Credits:
Boat image credited to Ben Steichen.
All other images are property of Samantha Richardson.
————————————————————————————-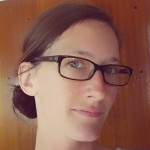 Samantha G. Richardson is a graduate student in the School of Information at San José State University, where she focuses on public librarianship with an emphasis on Adult services for diverse patrons. While searching for the perfect paid position, she volunteers her time as an office assistant and adult literacy tutor at READ/San Diego. In her spare time, she enjoys reading, exploring, people-watching, and passing the time with her husfriend and their Chihuahua.