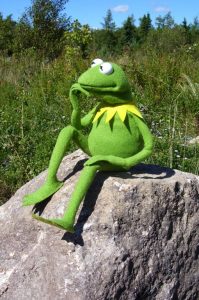 I have been taking part in a leadership program for IT personnel within our university system. It's a 9-month program, with 2-day workshops and on-the-job activities sprinkled throughout. One of the very first things we discussed was reflective practice: how it can be used to promote personal growth and how personal growth can benefit your relationships of all types.
Have you ever done something and thought "man, I could have done that so much better", or "next time I need to remember to do 'x'"? Do you forget to actually follow-up on your own advice? Reflective practice help!
The reflective practice is cyclical and includes these stages:
Experience: We have experiences all the time, whether they be a work or school-related instance, or something mundane like a trip to the grocery store.
Observation: This is the "what" part of the experience, where you document what happened.
Reflection: Reflection includes analyzing the experience and the observations. What went right? What went wrong? What did you learn? What do you want to learn? Can you do something differently?
Goals: Use the reflection to make goals and plans for future actions.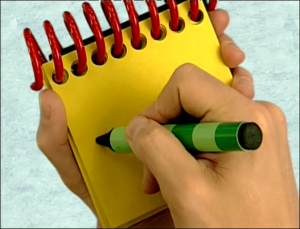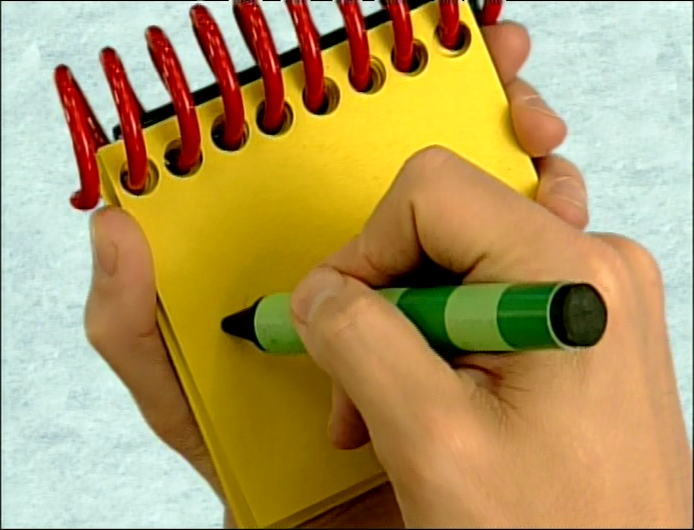 On paper it seems simple, but it can easily become one of those things you've been "meaning to do." The key to effective reflective practice is actually making the effort to sit down and do it. Schedule a time where all you do is reflect. I've found it best to do it once a week on Friday afternoon: I leave my office with my handy-dandy notebook and find a spot to sit and reflect on my week. I've found it's easier to do this the ol' analog way with pen and paper so as to not be distracted by the lure of electronic gadgets.
Does it work? Now, I admit I have only begun to do this somewhat regularly fairly recently, but I have found it to be helpful in getting me to think about "what's next" with a little more intention. I feel like I'm better organized and forget things a little less frequently because I'm writing things down, getting them out of my head, and making them actionable.
I believe it helps me to think better, definitely helps me plan better, and also helps me to be more proactive.
Thinking is great. Thinking with intention to do is greater.
————————————————————————————-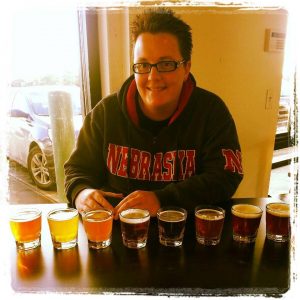 Kris is currently the Network Systems Administrator for the University of Nebraska Omaha Library.  She enjoys geeky things, sports, craft beer, and is owned by one cat named Bogey.