First of all, I should note that I am a newcomer to the idea and notion of transparency. The idea of transparency seems to me to be a common sense practice and therefore, I was surprised to have never heard this term before this spring. I have worked in different businesses and corporation (all customer service based) since my teens and have never had any training or staff development in this area. Thus, when I discovered the idea of transparency, I became enraptured by its possibilities and implications.
"The transparent library contains three key elements: open communication, adapting to change, and scanning the horizon" (Casey & Stephens, 2007a, para.1).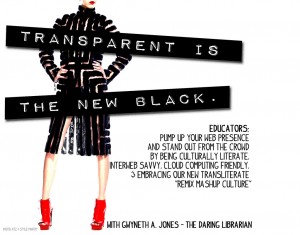 What is amazing about this idea is the fact that the elements described could be prescribed for internal and external practices for the library. So internally, the transparent library strives to keep up-to-date through open communication like:
"Give your staff multiple avenues for open communication, including internal blogs and vertical teams. Visit front-line staff regularly. Cross-train staff so they have a sense of what their fellow front-line workers do all day. Encourage new ideas and the hearing of ideas among all levels of staff and with the public. Provide learning opportunities for all staff, including regional and web conferences. Start a Learning 2.0 initiative so that staffers can learn from the comfort of their own desk. Reinforce their knowledge of the library's mission and introduce them to the planning process and how things get done at all levels of library administration and management" (Casey & Stephens, 2007b, para. 5-9).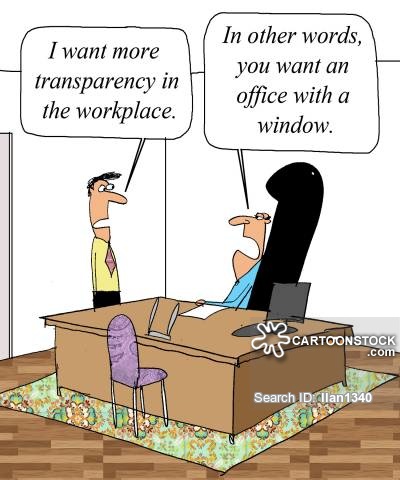 These ideas impassioned me. I felt excited for this idea of open communication through the aforementioned avenues. I direly wish my library would implement these internal structures between staff—especially within the technology department. There is somewhat of a tendency whenever anything technological fails or falters (a mouse, remote control, or headphone) the head Technology Service Librarian handles it instead of the staff member attempting to troubleshoot or try experiential learning.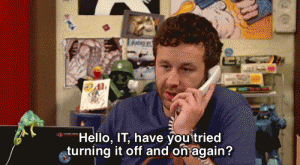 However, I digress. Unto the external happenings of the transparent library, I have been really interested in the the emerging trends and technology librarian positions early on at SJSU I had to do a Prezi on the position. One of the primary findings I had discovered was trend-spotting:"Trend-spotting should be a skill for 21st-century librarians" (Casey & Stephens, 2007a, para.14). I believe, this is one of the most important parts of the transparent library. Libraries need to be on the lookout for trendspotting the newest technology in order to keep up the community and their needs. Thus, trendspotting is a reflection of not only what is up and coming in the technology world, but also what the users need (thus, a tie back to open communication). However, the transparent library does not only rely on open communication, but the safe space to have open communication (i.e. trust).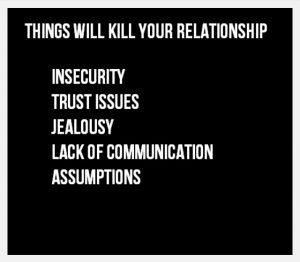 Trust is important to have in any relationship especially within a community-individual relationship OR even a information seeker-information provider relationship. Trust breeds loyalty which promotes word of mouth and sparks popularity (Schmidt, 2013, para.1-2). Ultimately, it is the open user experience that will assist the transparent library for both staff and patrons. This can only be brought about by providing face-to-face service, showing your personality (being honest and thus trusting), driven to make your patrons (and staff) as successful as they can be (Schmidt, 2013, para.4-14).
My current supervisor is a huge fan and advocate for the user experience at my library. Thus, as his mentee, I was introduced to the importance of the transparent library (before I knew the proper term) and have been a fan and advocate myself. Although, I will admit not all my fellow employees understand it.
References
Casey, M., &  Stephens, M. (2007a). The transparent library: Introducing the Michaels. The Library Journal. Retrieved from: http://lj.libraryjournal.com/2007/04/ljarchives/the-transparent-library-introducing-the-michaels/
Casey, M., &  Stephens, M. (2007b). A road map to transparency. The Library Journal. Retrieved from: https://tametheweb.com/2007/12/15/a-road-map-to-transparency/
Schmidt, A. (2013). Earning trust. The User Experience. The Library Journal. Retrieved from: http://lj.libraryjournal.com/2013/11/opinion/aaron-schmidt/earning-trust-the-user-experience/
————————————————————————————-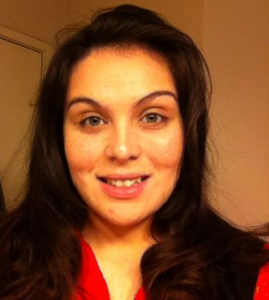 Brittany Garcia is MLIS student at San Jose State University with an expected graduation in May 2016. Her interests lie in exploring user experience, social media, intellectual freedom, gamification, and emerging technologies within public libraries. She, also, enjoys exploring old and new technologies, ancient history, ancient Latin and Greek, steampunk, and D&D. She can be reached at brittanymgarcia9@gmail.com.